Financial company setups in Kazakhstan
We are a Financial Company providing financial services to its clients worldwide either as a Payment Service Provider (PSP), Electronic Money Institution (EMI), Foreign Exchange/Brokerage (FX), Cryptocurrency Exchange, with all of the official permits and financial company setups in Kazakhstan from the National Bank of Kazakhstan, which is the central bank of that county.
Everything you need to know about Kazakhstan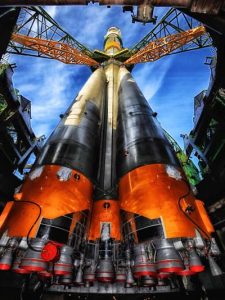 Kazakhstan has the largest and strongest performing economy in Central Asia. Supported by rising oil output and prices, Kazakhstan's economy grew at an average of 8% per year until 2013, before suffering a slowdown in 2014 and 2015 Kazakhstan was the first former Soviet Republic to repay all of its debt to the International Monetary Fund, 7 years ahead of schedule. Kazakhstan's fiscal situation is stable. The government has continued to follow a conservative fiscal policy by controlling budget spending and accumulating oil revenue savings in its Oil Fund – Samruk-Kazyna.
We're the company behind financial company setups in Kazakhstan
Global Money Consultants S.A. is one of the industry's leaders in the procurement of financial licenses in Offshore Banking, Forex, Asset & Fiduciary Management, Payment Service Providers (PSP) & Electronic Money Institutes (EMIs), Free Zones and other related services.
Our firm has been serving customers from all over the world for more than 30 years. We continue to help clients to overcome the challenges of regulations with resourceful solutions.
Start or increase your business exposure in a regulated offshore, onshore or free zone financial environment and attract new customers with trust building licensing to conduct your business affairs.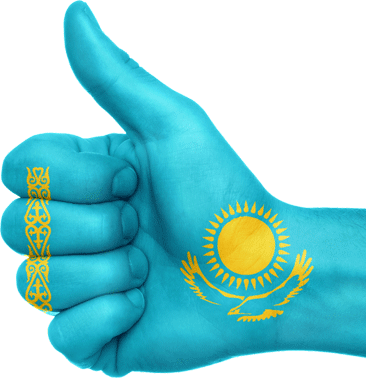 Ready to get the process started?
Contact us today!

Ready-made/seasoned Trust Companies; Investment Funds; Onshore & Offshore Banks; ParaBanks; Electronic Money Institutions; Payment Services Providers; Cryptocurrency Exchanges and other licensed entities; Asset Management Companies; many others... Currently Available for Sale! Great Opportunities! Fast Transfer!